Press Releases
Back
GIB inaugurates a branch in Abu Dhabi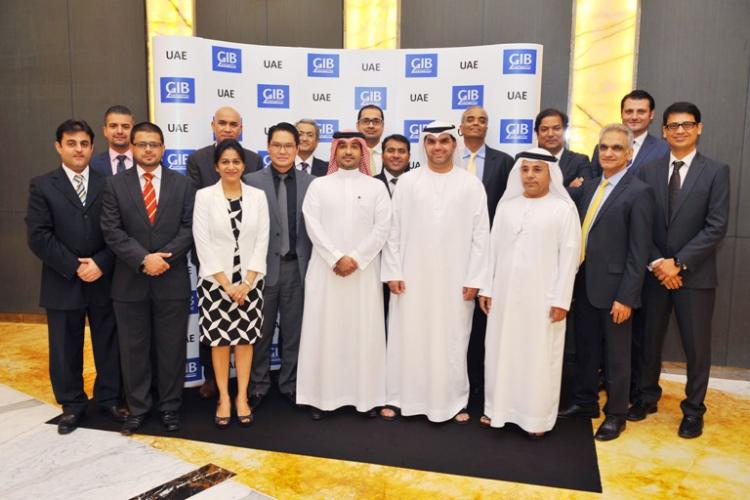 Gulf International Bank (GIB) held an official reception at Jumeirah Etihad Towers to mark the inauguration of its wholesale banking branch in Abu Dhabi. The opening supports the bank's strategic objectives to grow and develop business across the GCC region.
GIB CEO Dr. Yahya Alyahya and the executive management of the bank welcomed officials from the UAE Government and business affiliates at the reception.

Dr. Yahya Alyahya commented on the opening: "It gives us great pleasure to inaugurate a full commercial branch in Abu Dhabi. The dynamism and pace of progress of the UAE market is exceptional and we are delighted to augment our presence here. On behalf of the entire bank, I would like to express our sincere appreciation for the support we have received from the Government of Abu Dhabi and the Central Bank of the United Arab Emirates."

The Abu Dhabi branch launch strengthens GIB's ambition to be the leading international GCC bank with regional expertise, global outreach and innovative financial solutions; and heralds the start of the bank's geographic expansion plan to establish a presence in all key GCC markets.

GIB has had a representative office in Abu Dhabi since 1990 and the Emirate has played a pivotal role in the bank's growth and evolution. GIB's operations in the UAE are further enhanced by our Dubai representative office. With experience spanning over four decades GIB is optimistic about its future prospects in the region and globally.