Press Releases
Back
meem by Gulf International Bank Wins "Best Islamic Digital Bank 2021" at the Global Islamic Finance Awards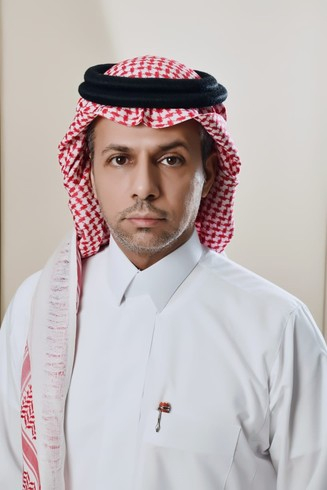 Gulf International Bank B.S.C. (GIB) announced that meem, its digital retail banking arm, has been named "Best Islamic Digital Bank 2021" at the 11th Global Islamic Finance Awards (GIFA).
Launched in the Kingdom of Saudi Arabia in 2014 and in the Kingdom of Bahrain in 2018, meem is the world's first digital Islamic retail bank and provides customers with an innovative range of Shariah compliant products and services through digital channels.
The GIFA awards, which are the leading global Islamic honors of its kind, aim to recognise, encourage and reward governments, institutions, and individuals who have exhibited outstanding achievements and excellence, and have contributed to the sustainability and growth of Islamic banking and finance as a viable system within the global financial system.
meem was selected as the winner based on the new product innovations over the past 12 months. These included the launch of its Home Finance product and 'ajeeb rewards program' for its Credit Card customers in KSA. Furthermore, it further enhanced its customer experience in Saudi Arabia with the integration of E-promissory notes and E-signature capability on all relevant products. Similarly, in Bahrain, meem added Personal Finance and Personal Finance Buyout products to its offering.
The ajeeb program allows customers to receive instant points at the point of sale and enjoy cashback or access to rewards redemption online in over 100 stores across the Kingdom.
Group Head of Retail Banking, Mohammed AlAjmi, said, "We're delighted to see meem recognised as the "Best Islamic Digital Bank 2021. We're extremely proud of the continued advancements being made to grow our offering and to optimise the digital banking process for our customers across the Kingdoms of Saudi Arabia and Bahrain. We will remain committed to ongoing innovation to meet the rapidly evolving needs of our customers by offering a unique and dynamic digital retail banking experience."