Press Releases
Back
GULF INTERNATIONAL BANK SIGNS AS A SPONSOR OF BAHRAIN INTERNATIONAL AIRSHOW 2022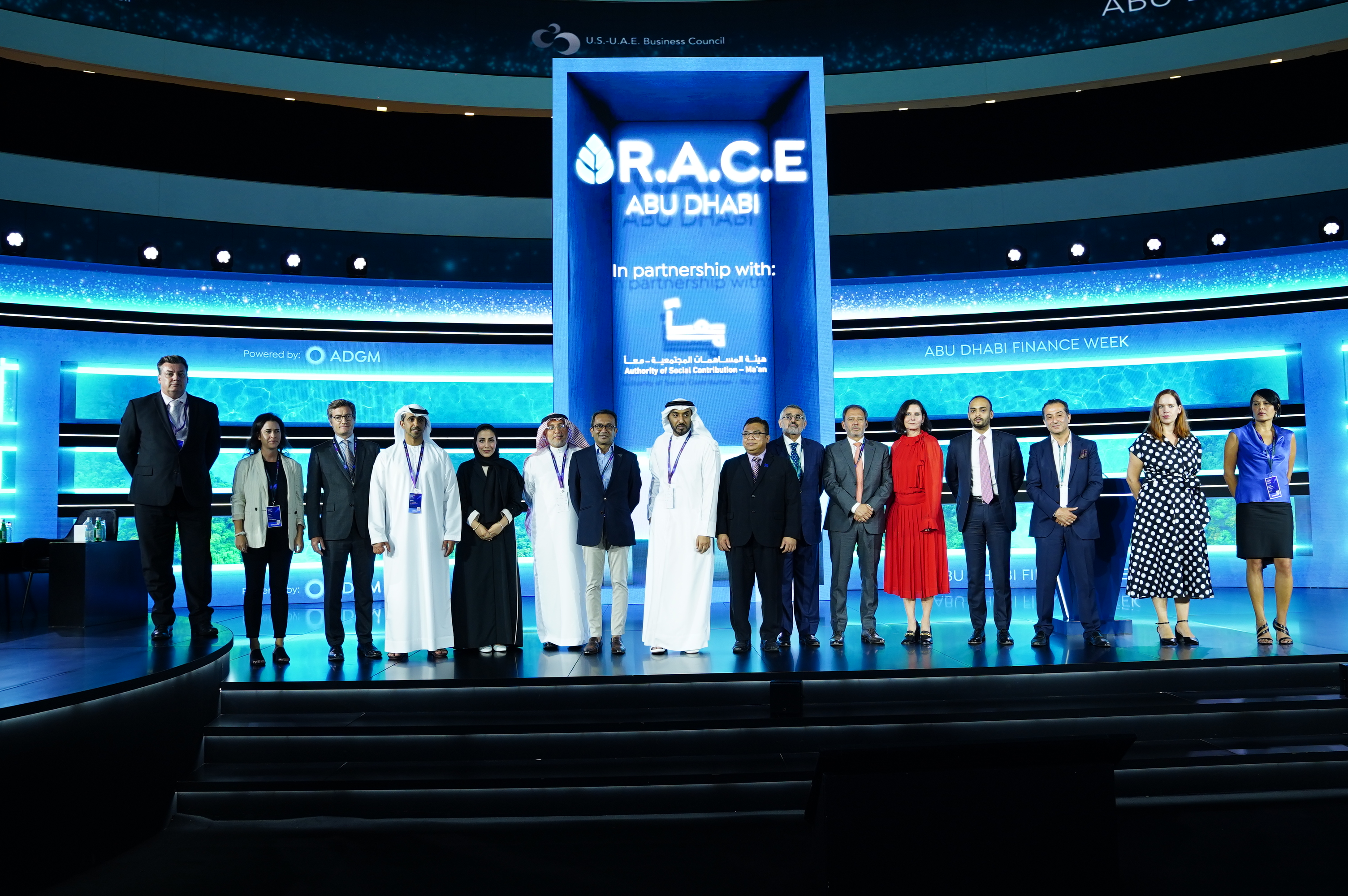 The Bahrain International Airshow and Gulf International Bank B.S.C. (GIB), have signed a partnership agreement under which GIB will be an official sponsor of the Bahrain International Airshow (BIAS) 2022.
The agreement was signed by the BIAS Director Yousif Mahmoud and GIB's CEO Jamal Al-Kishi.
BIAS is organised by the Ministry of Transportation and Telecommunication and the Royal Bahraini Air Force (RBAF). It is overseen by HM the King's Personal Representative, High Highness Shaikh Abdulla bin Hamad Al Khalifa, President of the BIAS Supreme Organising Committee.
BIAS 2022 will be held on November 9-11 at the Sakhir Air Base. It celebrates its tenth anniversary this year.
Yousif Mahmoud said: "This year, we celebrate the tenth anniversary since the launch of the first edition of the Bahrain International Airshow in 2010. We are confident that this edition of the airshow will serve as a platform that sets the stage for participants to network, exchange ideas, and form fruitful partnerships. By doing so, we aim to strengthen the Kingdom of Bahrain's position as a vital economic hub in the Arabian Gulf region."
For his part, GIB CEO, Jamal Al-Kishi, stated: "We are honored to support the Bahrain International Airshow 2022. Our sponsorship of the airshow is part of our efforts to highlight the exceptional capacity of the Kingdom of Bahrain to host prestigious international events and incubate diverse business sectors." Al-Kishi added, "The Bahrain International Airshow is a landmark event that enhances the Kingdom of Bahrain's global role and contributes to the growth of its economy."