Press Releases
Back
GULF INTERNATIONAL BANK SHAREHOLDERS APPROVE EQUITY RESTRUCTURING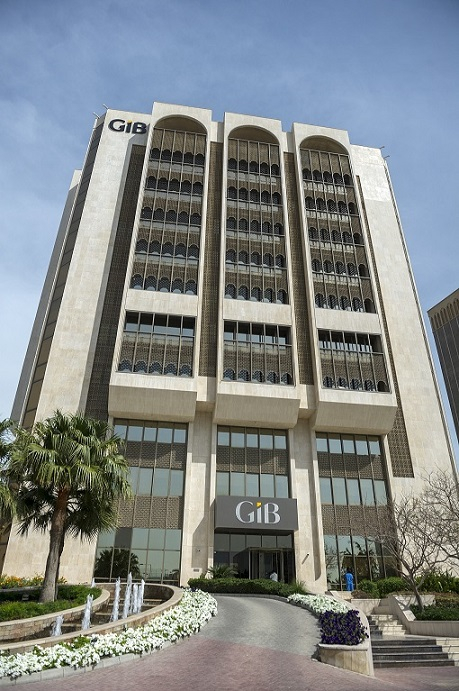 Gulf International Bank B.S.C. (GIB or the Bank) announced that it has obtained approval of its shareholders at an extra-ordinary general assembly meeting on 30 March 2023 to restructure the Bank's equity after having received regulatory approvals. The move aims to support GIB's growth strategy and build on the progress and profitability achieved over the last two years.

The Shareholders have approved the set-off of accumulated retained losses of US$729 million as of December 2022 against capital and reserves. In doing so, the Bank has decreased its capital by US$500 million through a 20% reduction in shares as well as using its voluntary reserves and share premium in full, and the reduction of legal reserves by US$42.4 million. Total shareholders' equity, after the restructuring, remains unchanged.

The restructuring of the capital is another important step for the Bank as it continues to effectively implement its strategy and pursue expansion supported by a strong balance sheet, high quality lending portfolio, new products and services and a first-class management team.

GIB reported net profit of US$96.1 million for the full year 2022, compared to US$52.7 million in 2021, an increase of 82%. These results demonstrated the Bank's progress in successfully implementing initiatives and measures to increase shareholder returns.