Press Releases
Back
GULF INTERNATIONAL BANK PARTNERS WITH WORLD CLIMATE SUMMIT IN DUBAI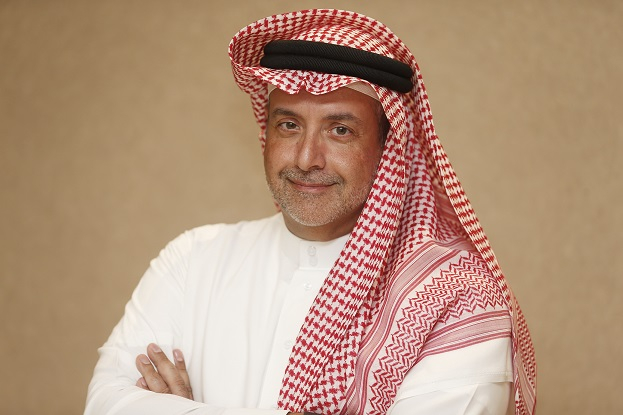 Gulf International Bank B.S.C. (GIB) today announced its partnership with World Climate Summit – The Investment COP 2023. The event, which is hosted by World Climate Foundation, will take place on 7-8 December along COP 28 in Dubai.
World Climate Summit, in its 14th year, is the primary global platform for public-private partnerships at COP 28. The summit, which will once again gather thousands of global climate leaders, will share best practices and innovations across sectors that are essential to decarbonisation efforts in focus areas including energy, transport, buildings, industry, finance, and nature. The event also links up to the Global Stocktake with a focus on how non-government stakeholders can achieve transition pathways to deliver on climate action.
Commenting, Abdulaziz Al-Helaissi, GIB Group CEO, said, "As one of the market leaders in the region in sustainable finance and ESG advisory, GIB is delighted to announce our partnership with the World Climate Summit. We continue to actively engage with major initiatives geared towards advancing sustainability and promoting climate action. Most recently, the Bank took part in the Regional Voluntary Carbon Market Company auction in Nairobi, Kenya, the world's largest sale of voluntary carbon credits, in support of decarbonisation projects in developing African countries. At the heart of our business today is to help facilitate the transition to a low carbon economy both globally and in the region including providing our clients with financial products and tools to achieve climate change commitments. We look forward to engaging with key private and public sector stakeholders around COP 28 in Dubai to further bolster our contributions as an organisation through ongoing digital innovation and the provision of sustainable financing solutions."
GIB's Chief Sustainability Officer, Venetia Bell said: "Hosting COP 28 in Dubai puts a spotlight on the needed energy transition and how it is necessary for everyone to cross the finish line in the race to net zero. We welcome the opportunity presented by the World Climate Summit to bring stakeholders together, particularly from the private sector and investment communities, in order to discuss, inspire, collaborate, and ultimately scale solutions to the climate emergency."
Key agenda points of the summit will include: scaling up industry transitions including hard-to-abate sectors, fast tracking clean energy transitions, accelerating net-zero transport systems, facilitating nature-based solutions and climate-smart food systems, enhancing decarbonisation of infrastructure and built environments, and financing climate action.