Press Releases
Back
GULF INTERNATIONAL BANK PARTNERS WITH NOON TO SUPPORT THE ACQUISITION OF NAMSHI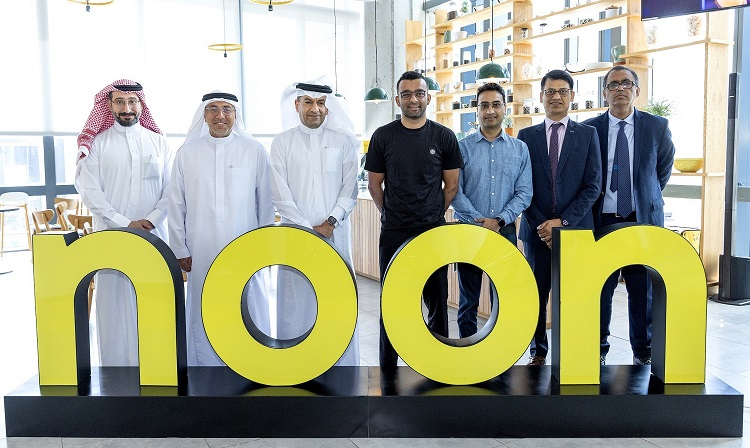 Gulf International Bank B.S.C. (GIB) today announced that it has structured and fully underwritten a facility for Noon AD Holdings Ltd and Noon Investment Company CJSC (together with the Noon Group) to support the full acquisition of Namshi Holdings Limited from the UAE's largest publicly traded developer, Emaar.
"We've been working hard to provide the best possible service to our customers, and we're very excited about the Namshi acquisition. We couldn't have done it without the support of our banking partners, Gulf International Bank," says Faraz Khalid, CEO, noon.
Commenting, GIB B.S.C CEO, Jamal Al Kishi, said, "GIB continues to play a leading role in providing clients across the GCC with the financing they need to execute their growth strategies and add value to the regional economies. We are proud to have fully underwritten and structured this landmark financing for Noon as it continues to build its position as the region's leading online retailer."


Noon is the region's leading e-commerce company based in Saudi Arabia, UAE, and Egypt.
Namshi is considered the top online fashion destination in the region offering a unique online retail experience for the Middle East customers.


The financing successfully closed on 8 February 2023 with leading global law firm Baker McKenzie acting as legal counsel to GIB.