Press Releases
Back
Gulf International Bank Hosts 3rd Annual 'Gib Golf Cup' At Riyadh's Dirab Country & Golf Club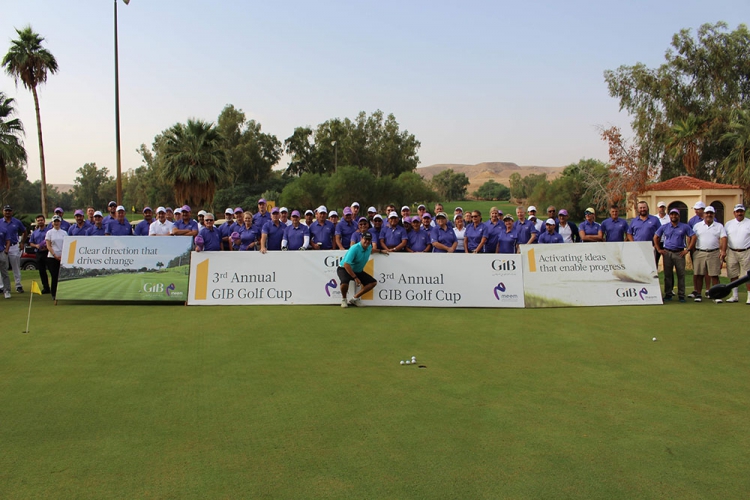 Gulf International Bank (GIB) successfully hosted it 3rd 'GIB Golf Cup' at the Dirab Country & Golf Club in Riyadh on 9th November 2018 with participation from more than 90 players comprising world ranked golfers and members of the Riyadh business community including GIB's clients, partners and management team led by the Bank's CEO Mr. Abdulaziz A. Al-Helaissi.
The invitation only tournament was held in individual stroke play across the championship course's 18 holes with top honours taken by Saudi golf sensation and national team member Mr. Abdurahman Almansour, whose victory has earned him a spot for the pro-am event in the European Tour that Saudi Arabia will host for the first time on 30th January 2019.
GIB is highly committed to community engagement in the core markets where the Bank operates, with Saudi Arabia playing a central role in the Bank's growth and strategy to become a leading pan-GCC universal bank.