Press Releases
Back
Gulf International Bank appoints Jamal Al Kishi as CEO of GIB B.S.C. and Deputy Group CEO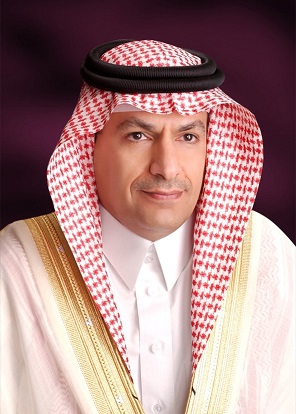 Gulf International Bank B.S.C. (GIB) today announced the appointment of Jamal Al Kishi as CEO of GIB B.S.C. and Deputy Group CEO. Jamal joins GIB from Deutsche Bank where he spent nearly 13 years, most recently serving as CEO Middle East and Africa. Previously, Jamal occupied a number of roles in corporate finance, capital markets and structured and project finance with Arab National Bank. He holds an MBA in Finance and Banking from KFUPM and a BSc in Engineering from Arizona State. Jamal will be responsible for driving the bank's regional growth strategy and will support the Group CEO in his mission to make GIB a leading Pan GCC bank.
Commenting on the appointment, Dr. Abdullah bin Hassan Alabdulgader, Group Chairman of GIB, said, "We're pleased to welcome Jamal to GIB as we continue to focus on ensuring we have the right structure and talent in place across the Group to effectively execute our strategy for robust sustainable growth. GIB's ability to attract such high calibre individuals reflects our unique standing and growth ambitions."

Abdulaziz Al-Helaissi, Group CEO of GIB, added, "We are very delighted to have Jamal with us. In his capacity as CEO of GIB B.S.C. and Deputy Group CEO, Jamal will play a pivotal role in the delivery of our strategy Group-wide".