Press Releases
Back
GIB sponsors Al Sharqia Entrepreneurship Forum and Exhibition 2019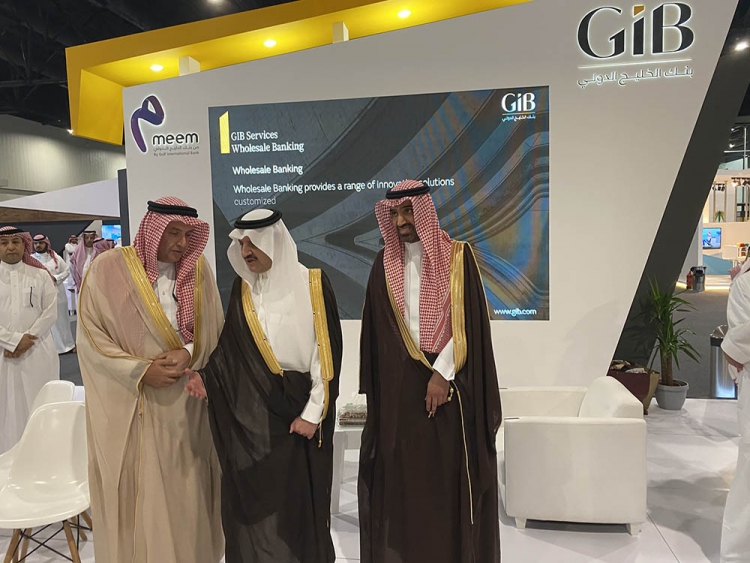 GIB's sponsorship of the forum is part of the Bank's commitment to support the SME sector and the entrepreneur community in Saudi Arabia. This is a core pillar of the country's 2030 Vision.
Mr. Abdulaziz Al-Helaissi, GIB Group Chief Executive Officer, commented: "We are pleased to support and participate in RAD 2019, which provides a platform for entrepreneurs to benefit from established expertise, meet investors, share views, and translate meetings and ideas into promising investment opportunities."
He added: "GIB continues to support the business environment in Saudi Arabia through banking products and solutions that serve the largest possible segment of entrepreneurs of both sexes. This is important in light of the innovative ideas emerging in the Kingdom and shaping the local market."