Press Releases
Back
GIB PADEL TOURNAMENT FOR BANKS AND FINANCIAL INSTITUTIONS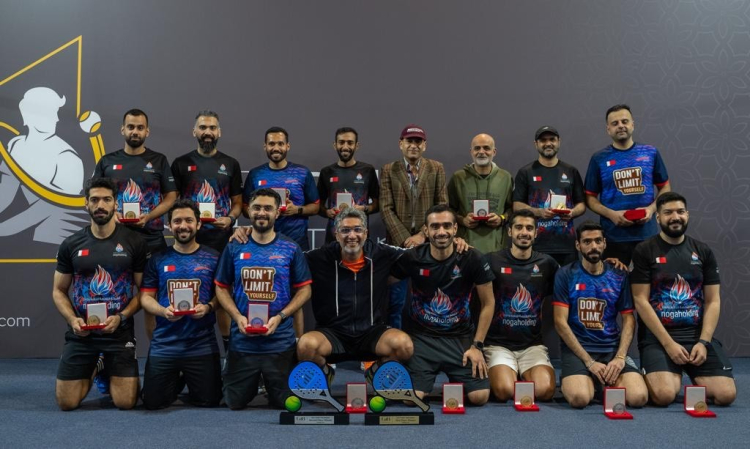 In support of sporting activities in the Kingdom of Bahrain, Gulf International Bank (GIB) organised a three-night Ramadan Padel tournament for banks, financial institutions and companies which took place at the Let's Padel courts at the Ritz Carlton Hotel from the 30th March to the 1st April 2023.
A total of 128 players from 16 organisations competed in the tournament with matches running from 9 pm to midnight each night. The first-place trophy was awarded to the nogaholding (Oil & Gas Holding Company) team, and the Aluminium Bahrain (Alba) team took second place.
The tournament coincided with the Bahraini Youth Day, recognising and appreciating their contributions and creativity in various sectors that have led to development and progress in the Kingdom.